MOVEMENT CONFIDENCE & BODY AWARENESS
❖
SØNDAG D. 27. oktober



---
MOVEMENT CONFIDENCE & BODY AWARENESS
❖
– a workshop for YOGA TEACHERS with Olivia Berggren –
---
This is not to be missed as a yoga teacher. The workshop will give you a fresh look at your yoga practice and teaching through the lens of science, explorative movements and inner awareness.
How does load and tension matter for preventing injuries in our movement practice, and how can we help our students to empower themselves to take charge of their own wellbeing and health on and off the yoga mat?
This is the workshop for yoga teachers who aim to teach sustainable classes that challenges concepts like core and breath, "correct" alignment, nervous system response of load and much more. The workshop will blend postures known from the yoga tradition, as well as functional movements and strength training, -always with love and passion for the incredible human body with all its possibilities.
Main take aways will be:
-How to guide your students to deeper listening and understanding of their own potential in their bodies. Cuing is essential for getting the message true, -we will discuss and try different ways to cue intelligent and efficient. 
-Understanding the spine as structure and facilitator of movement through the rest of the body.
-Learning tools to guide your students to find their core and maintaining healthy breathing patterns. 
-Finding new ways to think and guide alignment, -with a modern approach on asana and safety we will explore how to integrate external load for better resilience. 
❖
SCHEDULE
10-13 : All about the spine
-For anyone who ever struggled with backbends! Learning where the pelvis and spine are in space is crucial for doing, and teaching backbends that feel good time after time. We will explore what hip -and shoulder mobility mean to a happy back. There will be some talking and lots of doing as we move our spine in all directions.
13-14 Lunch
14-16 : Strength & flexibility
– It turns out that strength is what prevents injuries, rather than "correct" alignment. How can we add external load in our yoga practice to build joint resilience and gain both strength and flexibility? And what is mobility anyways? We will explore active and passive range of motion, true core strength and how its connected to the breath.
❖
The workshop will be taught in English or Danish, on request.
---
DATO : 27. oktober 2019

TIDSPUNKT : 10:00 – 16:00
PRIS : Kr. 600,- incl. snacks & te
MED ABONNEMENT: Kr. 550,-
UNDERVISER : Olivia Berggren

Can be taught in English by request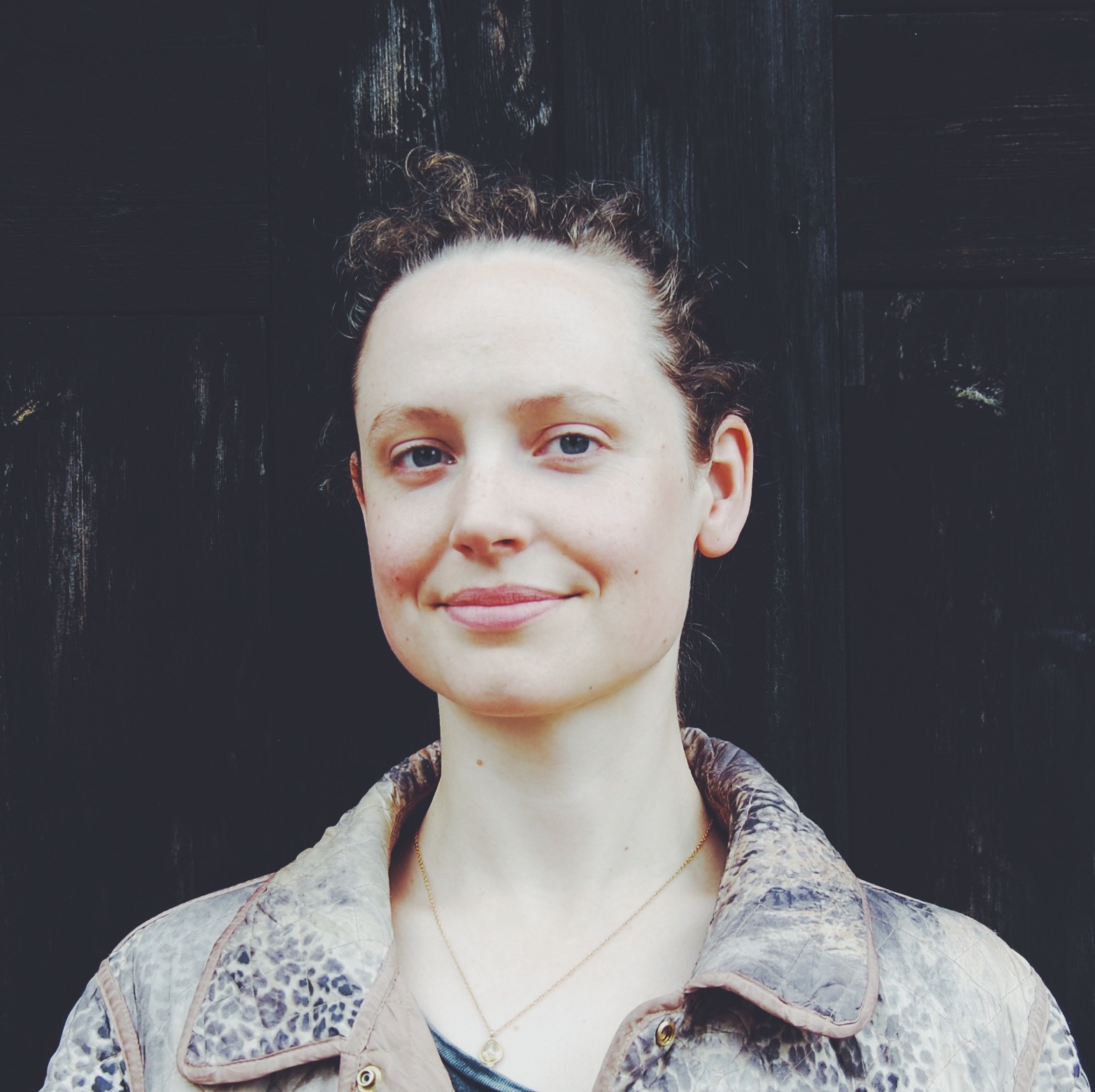 olivia berggren
Olivia has taught and practiced yoga for over a decade. Her passion is to guide her students to find strength, confidence and ease in their body and life. Having gone through both the honeymoon and the downs of the yoga practice, she is always in the exploration of how to make the practice be in the service of what we actually need it to be in life. 
With her knowledge about anatomy, physiology and biomechanics, she aims to up level how we practice and teach yoga and movement. She teaches local classes in Sweden where she lives, as well as international workshops.
She is studying to become a Physiotherapist with agenda to integrate a more holistic view at the human body and health than is offered in conventional consultations as it is now. 
"The body knows it all", is her motto as everything we do and think eventually will show up in the physics. To move is her way to get to know herself better and she intend to inspire others to do so as well.